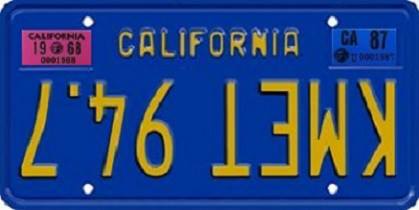 The Mighty KMET
The Best Los Angeles Radio Station EVER!

The Mighty KMET - Registration Agreement Terms

It Goes to 11!
Thats the Only Rule!




Social bookmarking



Bookmark and share the address of The Mighty KMET on your social bookmarking website

Fan of the Week

Finally A Friday!


LINK TO US!

HELP SPREAD THE WORD!
CLICK THE TONGUE!