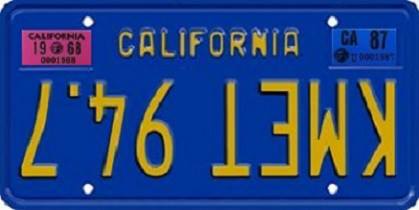 The Mighty KMET
The Best Los Angeles Radio Station EVER!

FIND OUR SOUND CLOUD PAGE HERE

SOON WE WILL HAVE BYTES FROM THE OLD RADIO SHOWS!

---

Listen to The Sound 100.3 FM

---

---

LISTEN TO PEPPER SING!

Social bookmarking



Bookmark and share the address of The Mighty KMET on your social bookmarking website

Fan of the Week

Finally A Friday!


LINK TO US!

HELP SPREAD THE WORD!
CLICK THE TONGUE!